Executive Service Center Lounge

Sterling Acura of Austin is a Customer Satisfaction store with an award-winning sales and repair and service department dedicated to serving our clients. Our dealership is an 11-time winner of the Precision Team Award. The Precision Award is Acura's most prestigious honor and is reserved for those select dealers that exceed in providing an exceptional client experience.
Sterling Acura of Austin thrives on their motto – "Exceeding the Standard" and takes pride in servicing not only Acura vehicles with original OEM parts, but welcomes all makes and models for their routinely service visits. We are Proud to offer new Acura models that include the TLX, RLX, ILX, MDX and RDX as well as an extensive inventory of quality used cars in the Austin, Georgetown, Round Rock and San Marcos areas.
Sterling Acura of Austin's remodeled executive lounge features 2 big-screen televisions, premium Starbucks coffee, a client business center, and a concierge to facilitate your service visit.
Our amenities include everything to make you feel at home: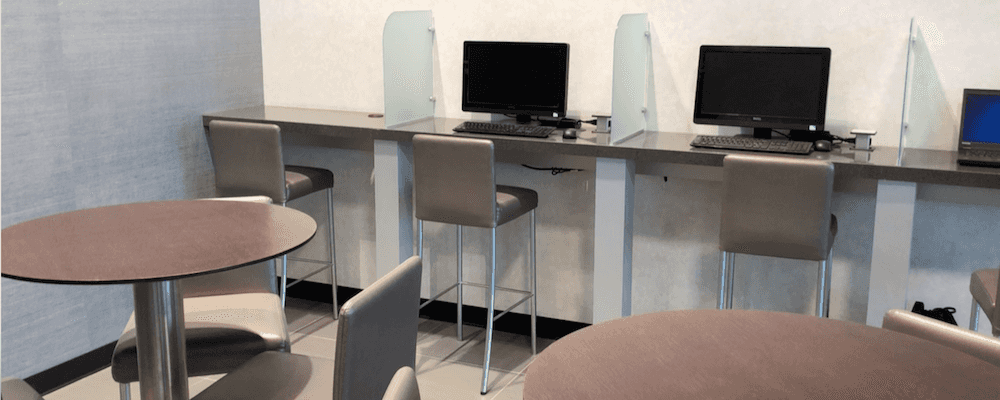 Hi-speed Wifi:The world doesn't stop while your car's in the shop. When you come to Sterling Acura for your vehicle service, you can be sure you're never out of the loop thanks to our complimentary, high-speed Wi-Fi. Whether that means staying in touch with the office or keeping up with your friends on Facebook, we leave that up to you!
Free premium roast coffee and quality snacks: Who says waiting for your car to be serviced has to be boring? Our luxurious customer lounge offers all the comforts of home while our expert technicians treat your vehicle with care. Stay entertained and informed with the free, high-speed Wi-Fi or our high-definition televisions. Enjoy our fresh, quality snacks and premium gourmet coffee. With all these amenities, you might find yourself wishing our technicians didn't work so quickly!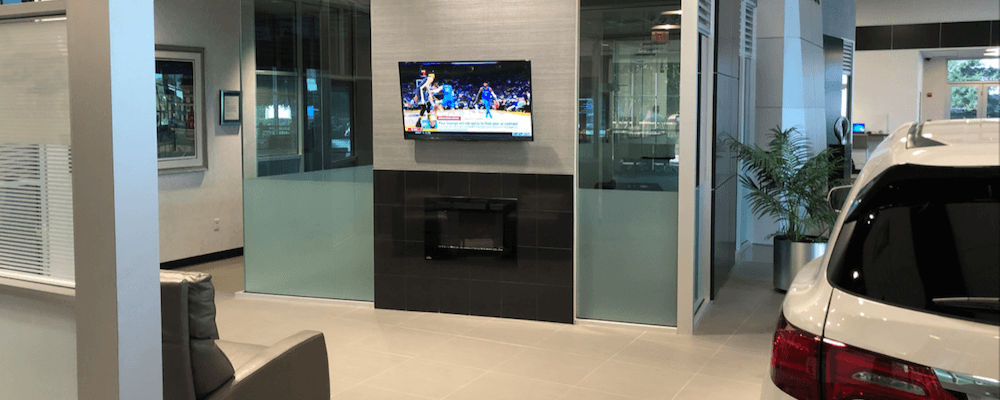 Free loaner service: Your life shouldn't be put on hold while your car is being serviced. That's why Sterling Acura offers you a FREE loaner car service on work lasting longer than 2 hours. Experience the comfort and thrills that only driving an Acura can bring, even while yours is being cared for. Schedule service with Sterling Acura today and never miss a moment of Acura excellence!
Airport pickup and drop-off: Remove the headache of parking from your next trip to the airport. Set up an appointment to leave your car with us while you're out of town, and we will drive you straight to the airport. While you're away, we will perform any maintenance your vehicle needs. When you land back home, give us a call and we will have your freshly-serviced, freshly-cleaned car waiting to pick you up!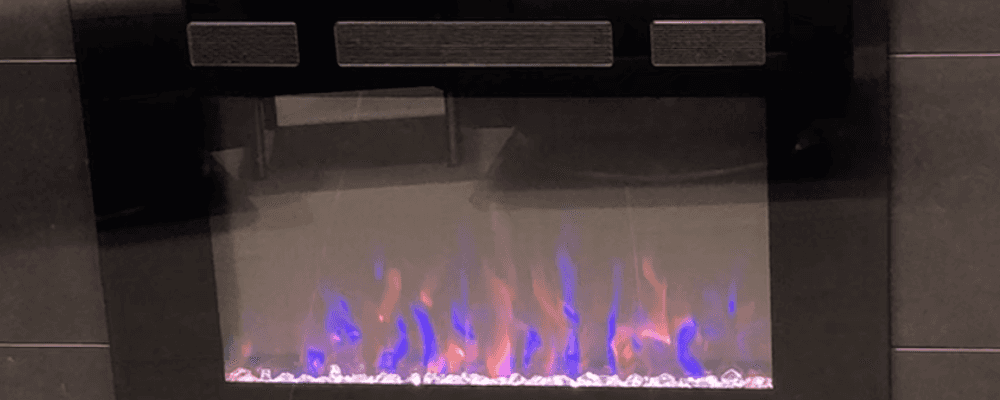 Free car wash for life: Taking care of your car isn't limited to its mechanics; it's important that your car looks as good as it runs. Any car you buy from us, new or pre-owned, we will wash for free for the life of the vehicle. Just bring it in during service hours, and you can relax in our lounge area featuring gourmet coffee and free Wi-Fi, and we'll get your vehicle back to you looking like it just rolled off the factory floor.
Free alignment inspection: There are so many different small details that people miss when maintaining their vehicle. A filter here, low tire pressure there, and eventually, you could be experiencing serious problems with your vehicle. We take care of those little details by offering you free alignment and inspection on vehicles you buy from us. We want your Acura provide you with comfort, confidence, and excitement day-in and day-out, and this is just one more way we make sure it does.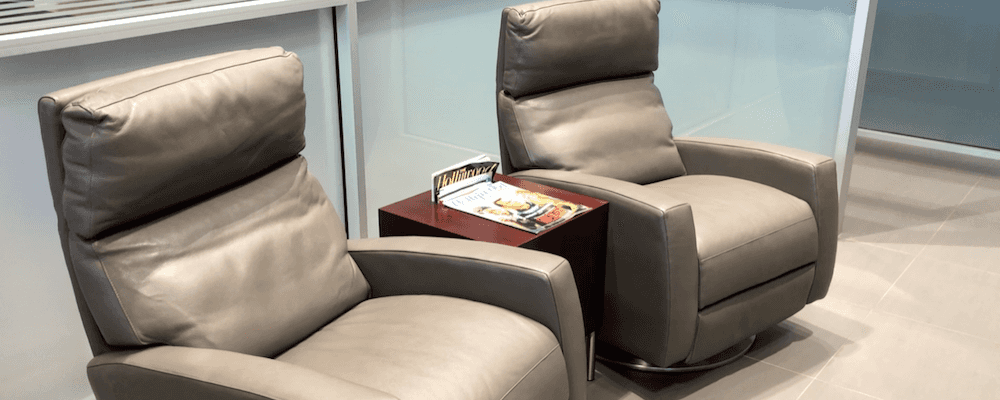 Express Service: Get in and out without any trouble, thanks to Sterling Acura of Austin's Express Service. We understand that you have a tight schedule, but still need the highest caliber service and convenience you can find. Drop your car off or enjoy our luxurious lounge area, and our expert technicians will expedite your service for minor maintenance and check-ups. We can perform full-service maintenance as well as washing and vacuuming your car, all under 1.5 hours, no appointment necessary.
Visit our Executive Service Center Lounge Today!
Schedule your visit today by calling our service department at (512) 746-1270 or by scheduling your appointment online by clicking here. We are conveniently located at 4801 S I-35, Austin, Texas 78744.